The Woodlands, TX is a master planned community located 28 miles (45 km) north of Houston. The area has excellent schools and educational opportunities, as well as various housing options, from apartments to single-family homes. Additionally, the community offers many recreational activities, including parks, hiking trails, and golf courses. The Cynthia Woods Mitchell Pavilion, a very popular concert amphitheater, is located in The Woodlands, as well as many other entertainment and dining options. The housing market has been hot in this area, as more people have decided to relocate to this highly desirable area in recent years. Whether you are considering buying or selling a home in The Woodlands, you will want to consider the benefits of working with a real estate agent who knows the area well. Your real estate agent in The Woodlands, should demonstrate deep knowledge of the city, its neighborhoods, the various amenities, and the real estate market. Expect your agent to have established professional connections and a proven track record too.
Knowledge of The Woodlands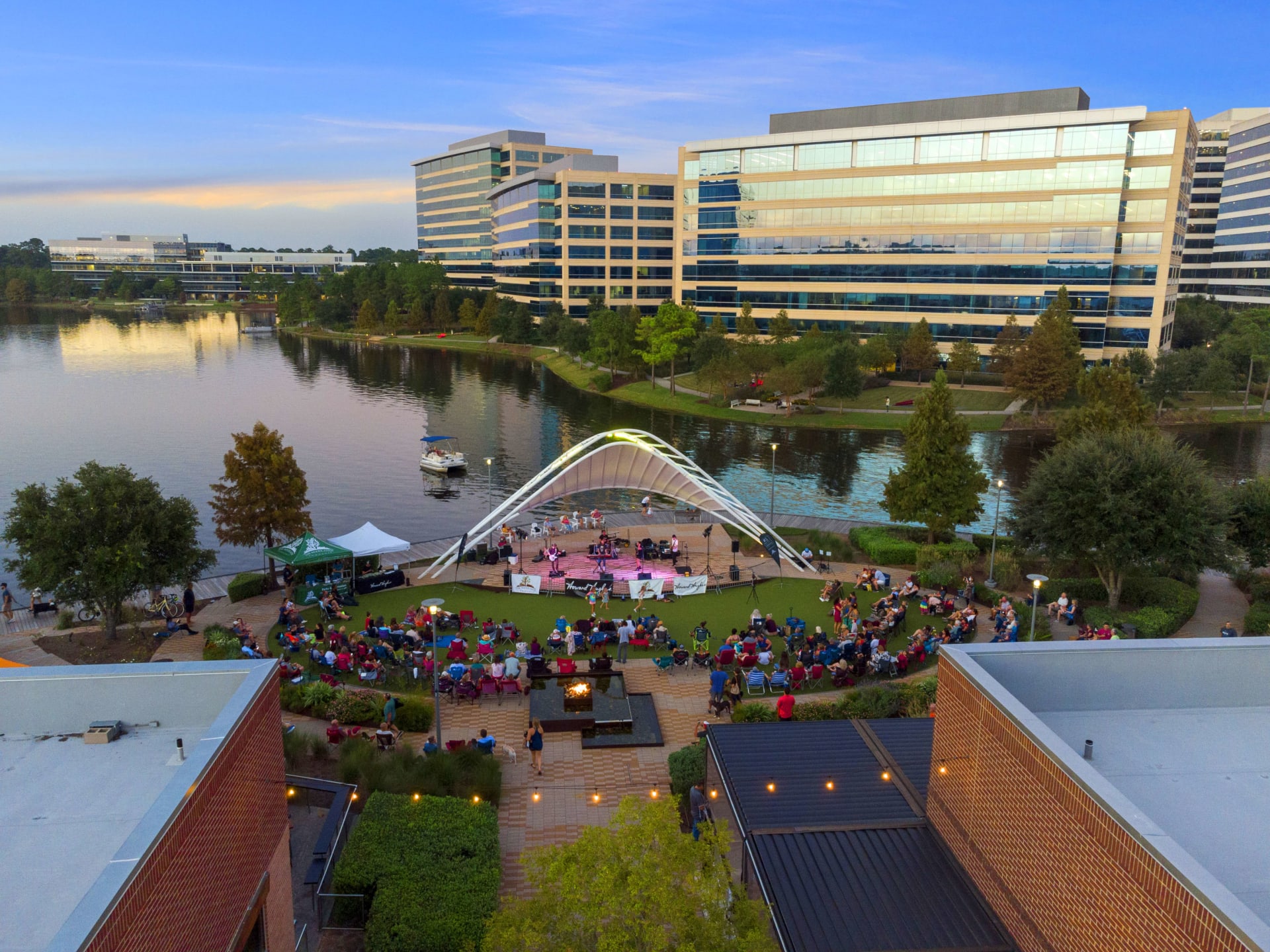 The Woodlands and north Houston suburbs offer residents an array of scenic lakes, along with numerous opportunities to access outdoor recreation. Paddleboarders, kayakers, and boaters will find many waterways to enjoy. Golfers will be pleased by the high quality and vast amounts of the courses available here. Nature preserves with hiking trails provide opportunities for walking, jogging, and biking too. A real estate agent who knows The Woodlands well should be able to describe these amenities in greater detail, along with other points of interest too. Expect your agent to know about the fine dining, cultural events, and arts scene in The Woodlands. They should be able to speak to the strength of the school system and details about transportation options in the area as well.
Knowledge of the neighborhoods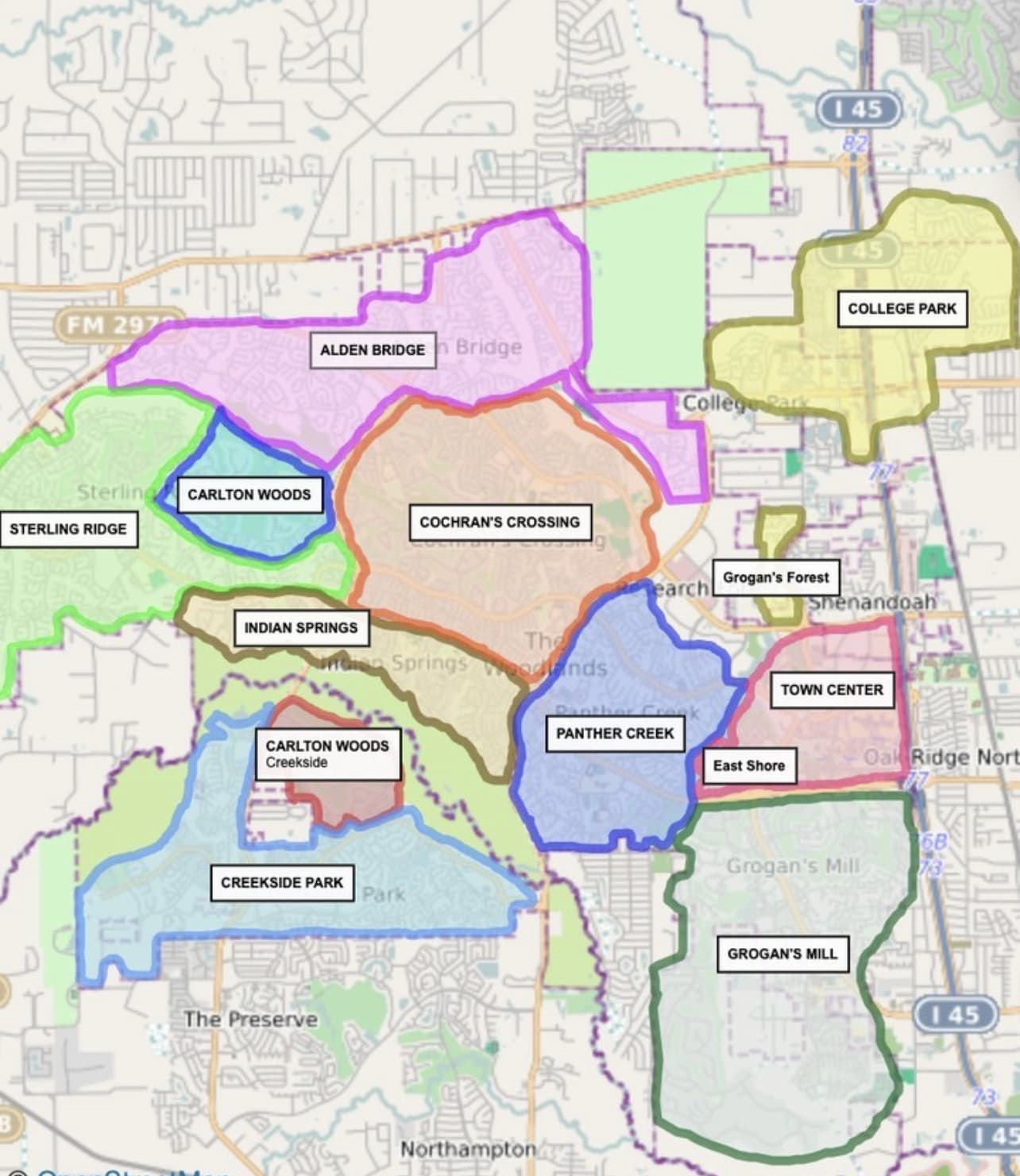 If you are interested in homes for sale in The Woodlands, you should also expect your real estate agent to demonstrate familiarity with the different neighborhoods. Be sure your Woodlands real estate agent understands your lifestyle so they can help you find the right neighborhood to best meet your needs. Those drawn to a busy, urban setting, for example, may be interested in a luxurious townhouse on The Woodlands Waterway. If you would like an area walkable to The Woodlands Pavilion or The Woodlands Mall, the area of East Shore may suit you best. If you are seeking expansive grounds and a resort-like feel to your property, close to or on a golf course, then the luxurious homes in Carlton Woods may be your best bet. Talk with your agent about your lifestyle and preferences in order to find the perfect neighborhood for you.
Knowledge of the properties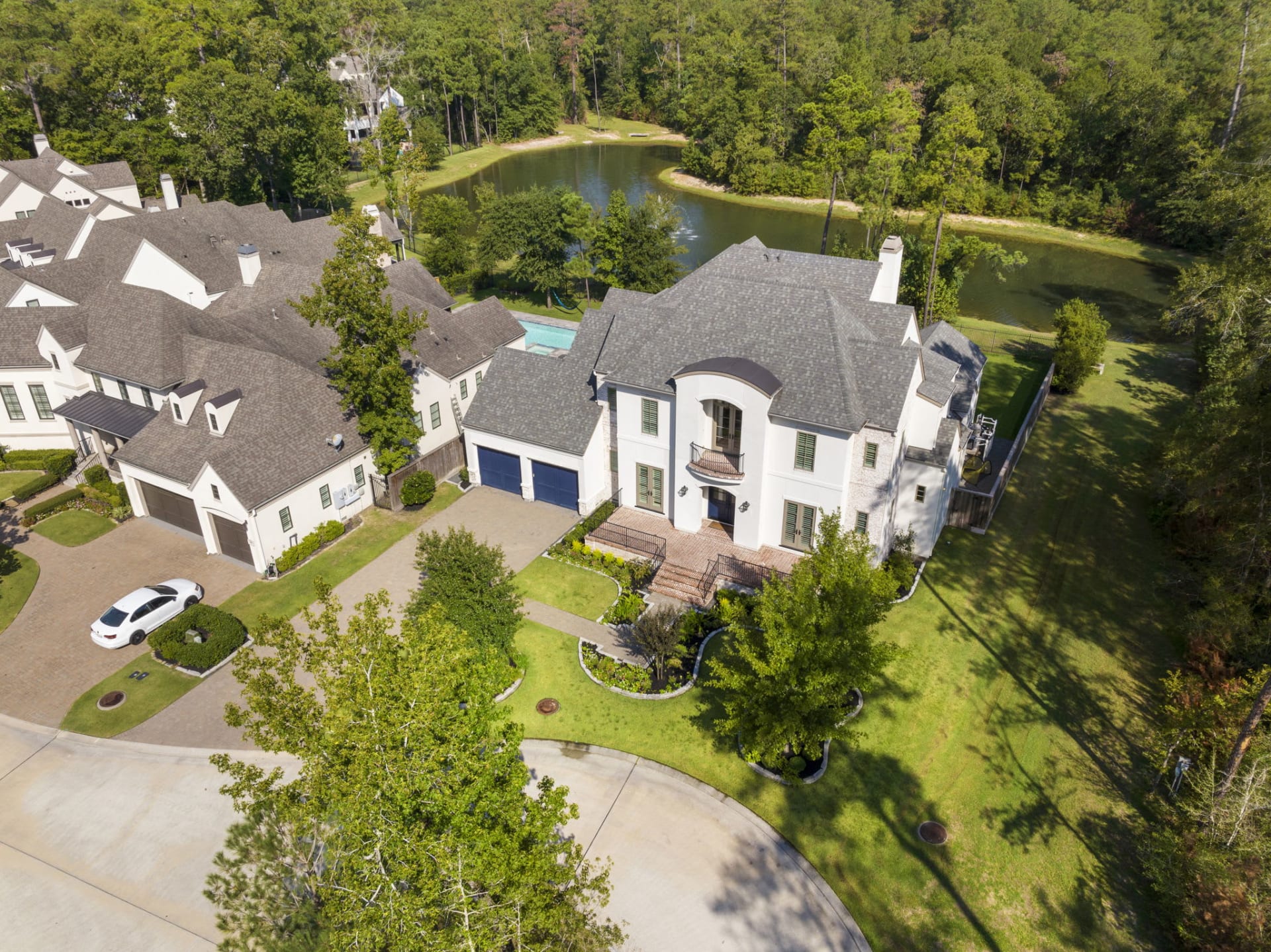 Not only is it important for your real estate agent to understand the different neighborhoods in The Woodlands, but they should also understand the style of home you are interested in. If you are looking for a condo, expect your realtor to speak to the area, association, shared spaces, and any related dues. If you are looking for a luxury, stand-alone home, specify the type of architecture you prefer. The Woodlands offers a mix of styles, from contemporary to transitional, for luxury buyers to choose from. Your real estate agent will also be able to help you locate a home with any specific features you are looking for, whether you are interested in smart home technology, an outdoor swimming pool, or easy accessibility to exceptional schools
Connections within the community
The Woodlands real estate agent you hire should be able to demonstrate their established connections within the community too. They should have relationships with other brokers and agents in the area to either help you find the right buyer for your property or to help you find the perfect luxury home. Expect your real estate agent to provide recommendations for other professionals to support you with your transaction, too. Depending on your needs, these might include referrals for stagers, movers, decorators, and landscapers. Check your agent's online presence and involvement in social media too. This will provide you with additional information about their networking skills and direct ties to The Woodlands community.
Understanding of the real estate market
If you work with an agent in The Woodlands, expect them to demonstrate strong knowledge of both the national and local real estate markets. They should know the current interest rates and how they will affect your financing. An experienced agent will also be able to speak to the local market trends and how they will impact your sale or purchase. For example, The Woodlands has recently been considered a seller's market. In this type of market, homes tend to sell quickly with a minimum of concessions. Your real estate agent will be able to speak to this trend and if there are signs of changes to come. If you are selling your home, your agent should provide you with a comparative market analysis outlining the most appropriate pricing range. They will also be able to tell you what buyers are looking for in the current market.
Proven track record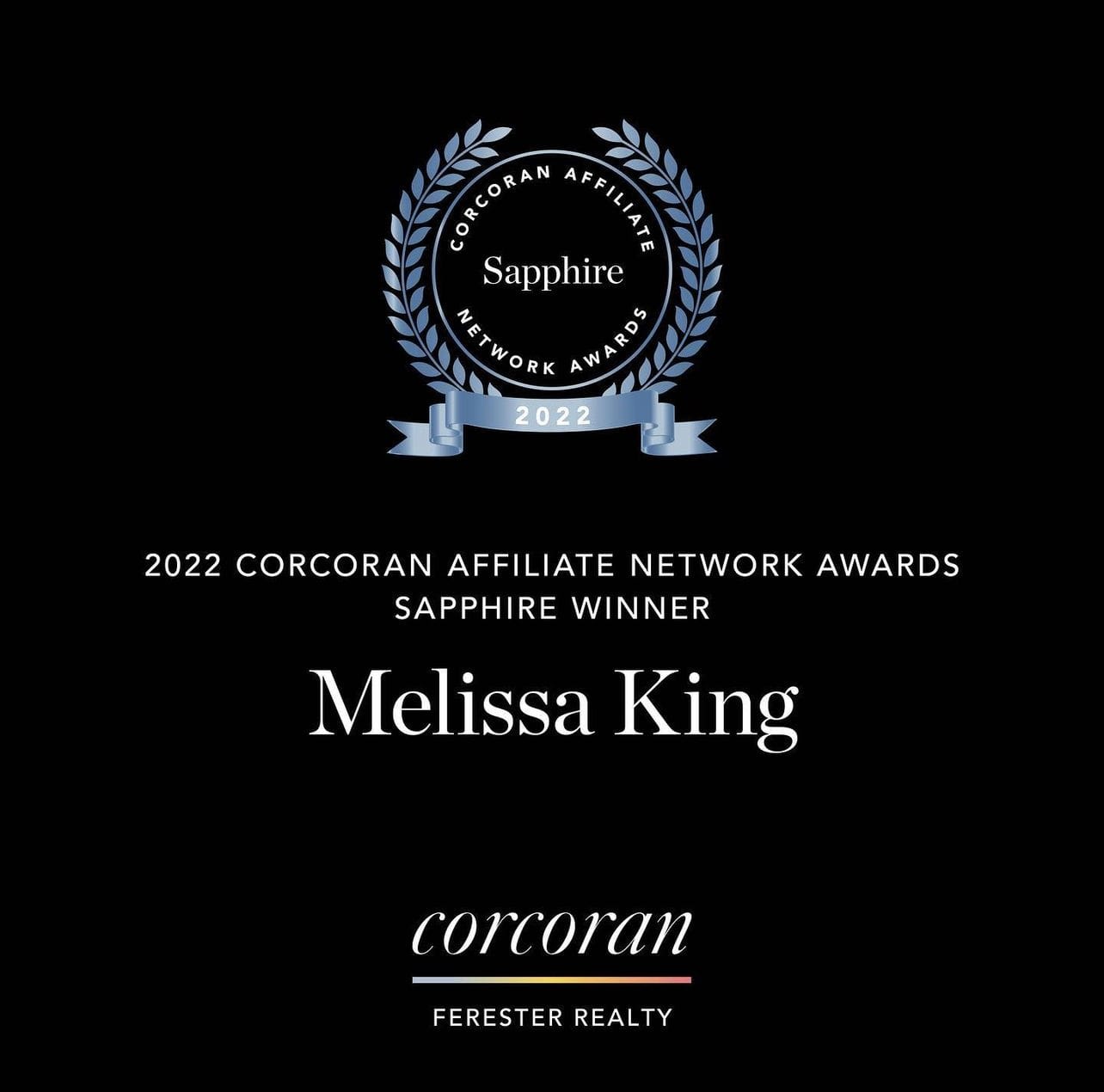 Your agent should be able to demonstrate their experience with The Woodlands real estate. Look for a real estate agent with a solid history of transactions and ask to see their portfolio of sales. In addition, be sure that their portfolio is consistent with the type of home you are buying or selling. If you are investing in the luxury market, for example, your real estate agent should have demonstrated experience with buying and selling this specific type of property. Check their current listings to see if the home sales and listings are comparable to yours. Consider asking your real estate agent for reviews from past clients, including any testimonials and referrals they may have received.
Whether you are buying or selling a home in The Woodlands this year, you will want the expertise of a knowledgeable and experienced real estate agent. This will help ensure you have a smooth and successful transaction. When you are ready to find out more about The Woodlands real estate, contact Melissa King. She has demonstrated knowledge and passion for the The Woodlands area and is committed to helping her clients achieve the most valuable real estate experience possible. Contact Melissa King to get started with the process today.